Did you know your browser is out of date?
To get the best possible experience using our website we recommmend that you upgrade to a newer version or other web browser. IE8 is no longer supported. A list of the most popular web browsers can be found below. Click on the links to get to the download page.
We are open to supply essential services with urgent product requirements. Call 0800 BAY ENG
3M
3M 1100EACH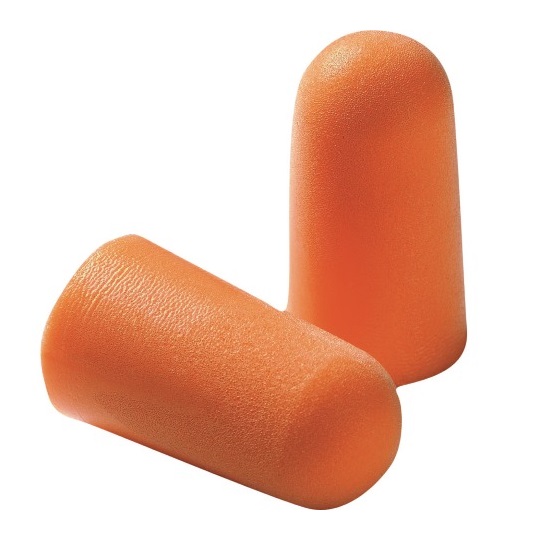 MANUFACTURE CODE: HC000664637
Your Price

Description
3M™ Uncorded Disposable Earplugs 1110
3M 1100 Series Earplugs feature soft, hypoallergenic foam and a tapered design to fit comfortably in the ear canal.
Made from soft hypoallergenic PU foam material to provide maximum comfort and low pressure inside the ear.
Its smooth, dirt resistant surface helps improves hygiene.
The tapered design fits most ear canals and is making the plugs easier to use.
High durability and comfort.
Noise Reduction Rating (NRR) 29 dB, CSA Class AL
SCL80 21 dB (Class 3)
Product Enquiry