Did you know your browser is out of date?
To get the best possible experience using our website we recommmend that you upgrade to a newer version or other web browser. IE8 is no longer supported. A list of the most popular web browsers can be found below. Click on the links to get to the download page.
We are open to supply essential services with urgent product requirements. Call 0800 BAY ENG
3M
SALA AA1020AU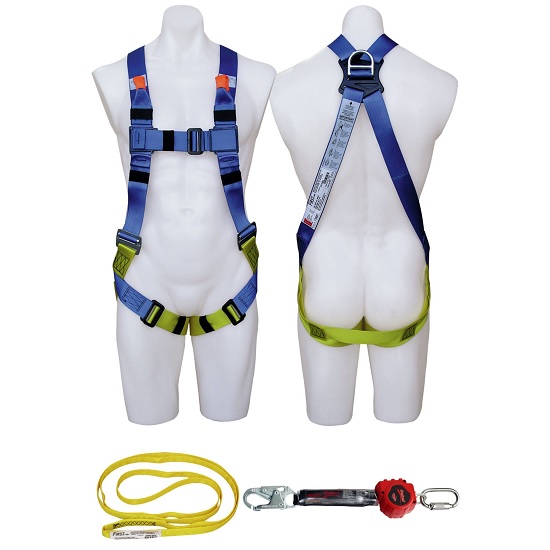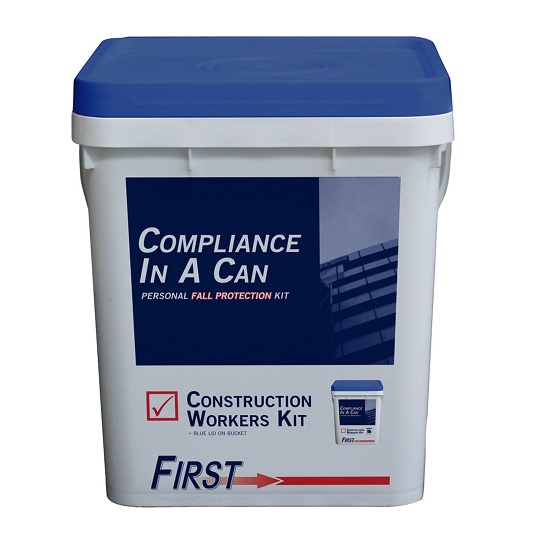 MANUFACTURE CODE: 70007929576
Your Price

Description
3M Protecta Protecta Fall Protection Kit
Every at height worker deserves to be safe, no matter the size or nature of the job. That's why Protecta products have become the choice of safety managers looking for reliable fall protection solutions that comply with safety regulations and help their workers get the job done.
The Protecta First Construction Workers Kit is Compliance Packed into a rugged re-usable Carry Bucket.
Construction Workers Kit Contains:
First Fall Arrest Harness (AB17510AU)
1.8m Rebel Personal Self Retracting Lifeline (SRL) (3100445)
1.5m Round Anchor Strap (AM450/150FAU)
Product Enquiry