Did you know your browser is out of date?
To get the best possible experience using our website we recommmend that you upgrade to a newer version or other web browser. IE8 is no longer supported. A list of the most popular web browsers can be found below. Click on the links to get to the download page.
We are open to supply essential services with urgent product requirements. Call 0800 BAY ENG
SPEEDGLAS
BES AWS169100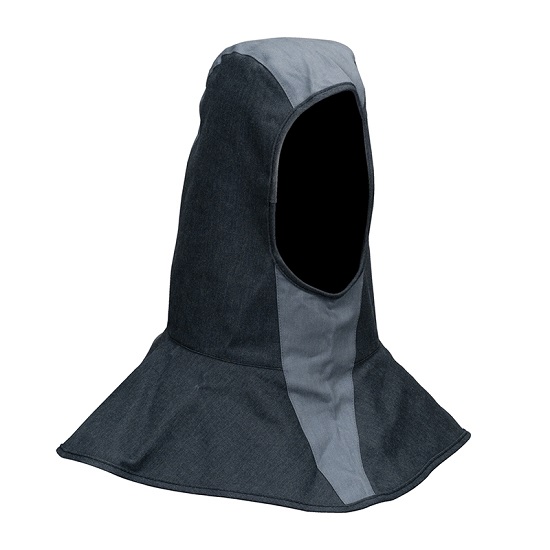 MANUFACTURE CODE: AWS169100
Your Price

Description
3M Speedglas Head Cape Protection
Complete head, ear and throat protection for your auto-darkening welding helmet helps to protect you from molten metal, sparks and flames.
Made from the flame resistant Tecaweld cloth (a blend of 75% cotton and 25% Kevlar fibres)
Suitable for use with any welding helmet
Product Enquiry