Did you know your browser is out of date?
To get the best possible experience using our website we recommmend that you upgrade to a newer version or other web browser. IE8 is no longer supported. A list of the most popular web browsers can be found below. Click on the links to get to the download page.
We are open to supply essential services with urgent product requirements. Call 0800 BAY ENG
AIR COMMAND
AIRCOMMAND ORC24-5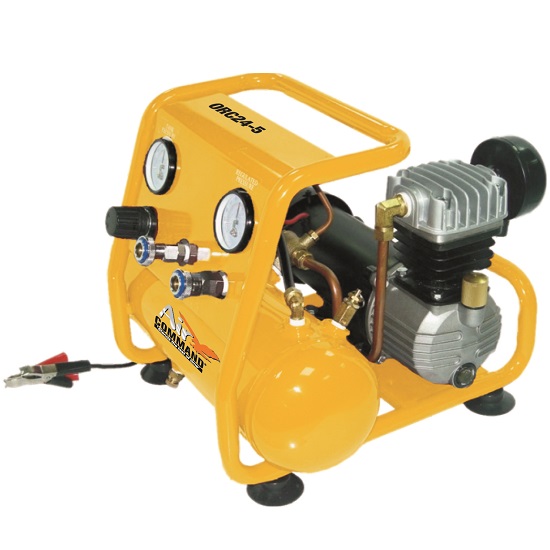 MANUFACTURE CODE: ORC24-5
Your Price

Description
24V Off Roader Compressor - 5L Tank - Air Command
Heavy duty, high volume oil lubricated compressor - perfect for 4WD, Trucks and Tractors. Highly portable and durable at only 15KG - take it anywhere! 5L tank capacity.
Best displacement 5.5cfm, 156L/min.
Air delivery (@90psi) 3.4cfm, 95L/min.
Max Pressure 175psi.
Made in Taiwan.
Product Enquiry