Did you know your browser is out of date?
To get the best possible experience using our website we recommmend that you upgrade to a newer version or other web browser. IE8 is no longer supported. A list of the most popular web browsers can be found below. Click on the links to get to the download page.
We are open to supply essential services with urgent product requirements. Call 0800 BAY ENG
TROWEL 33-FG12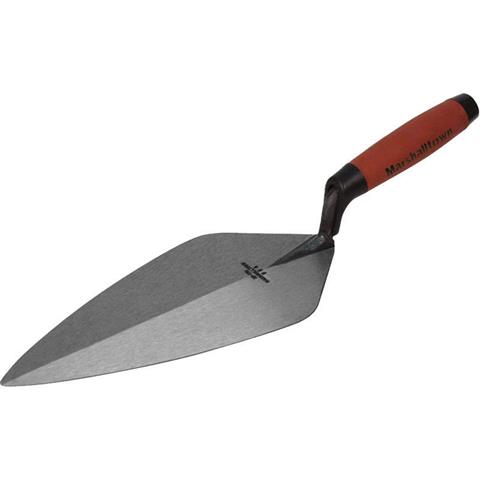 MANUFACTURE CODE: MT33-FG12
Your Price

Description
12" MARSHALLTOWN BRICK TROWEL
Forged from high grade tool steel.
Fatigue reducing Durasoft handle.
Taper and ground polished blade.
Product Enquiry