Fri, May 8, 2015 | Product Releases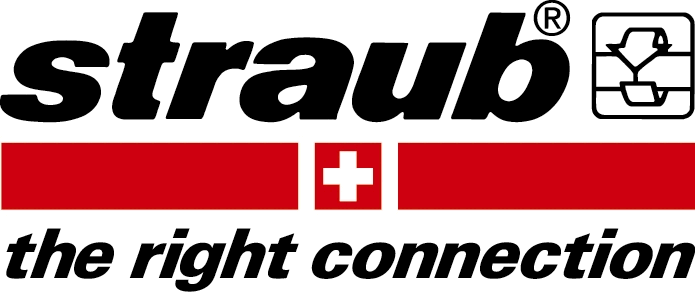 Straub Pipe Couplings
The innovative design of Straub Pipe Couplings offers many advantages over traditional pipe-join methods, saving time and costs. Requiring no welding and with only a couple of bolts to tighten, they are easily installed in minutes - no hot work permits, heat or hazardous equipment required. They also save weight and space - especially useful around existing pipework, in trenches (less digging!), or upgrades. Straub pipe couplings can also cope with misalignment, angles, differing material, gaps and vibrations.
Straub repair clamps allow pip repairs to be carried out with minimal or no interruption of plant operations.
Find our full range of Straub Couplings here.