Thu, September 2, 2021 | Product Releases

NEW 3M Speedglas G5-02 Has Launched!
We're excited to announce that the new 3M™ Speedglas™ G5-02 Welding Helmet has now launched in Australia and New Zealand! This new addition to the Speedglas range makes history as the first ever welding helmet to include a CURVED auto-darkening lens!
The curved lens follows the shape of the head to create a 100% wider field of view in a lighter, slimmer helmet. The result is a new world standard for precision viewing: there is no better solution for professional TIG welders involved in high-performance, critical work.
BES AWS621120 - Welding Helmet G5-02 with Curved Auto Darkening Lens - Speedglas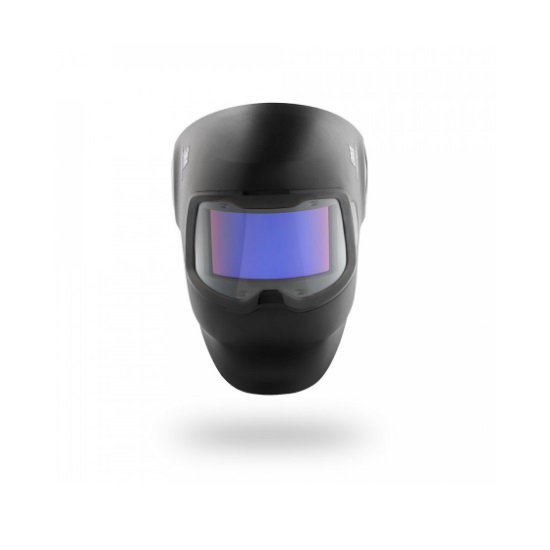 What can you expect from the Speedglas G5-02?
• World's first curved auto-darkening lens
• Massive 76 x 150mm viewing area
• 100% larger field of view compared to the previous largest Speedglas lens
• True-View optics with extra-light shade of 2.5
• Auto-On technology (dark shades 8-12)
• 4 photo sensors with arc detection down to 1 amp
• Slim and super-light weight profile
• Bluetooth enabled for memory modes, shade selection & welding statistics.
Watch the video below for an overview of the key features!