Tue, October 3, 2017 | Bay Engineers Supplies Blog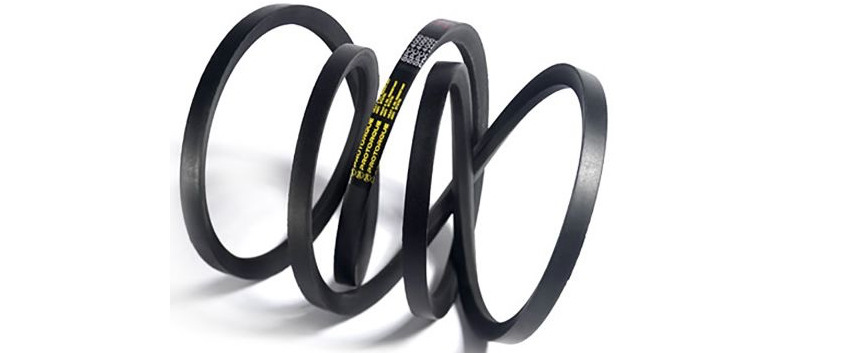 14 Step V Belt Installation Checklist
Installing replacement V-Belts correctly will reduce V Belt maintenance issues later.
Follow this step by step checklist to reduce down time and interruptions which may be quite costly.
Turn off power and lock out the actual power source so that you ensure you stay safe.
Research and follow any recommendations from the original V Belt Manufacturer.
Remove the v-belt guard and loosen the motor mounts.
Shorten to center distance.
Remove old v belts and inspect for patterns of abnormal wearing.
Take a moment to look at other parts of the drive such as the shaft and bearings.
Check sheaves for wearing and clean them well.
Examine the sheave alignment.
Select and replace worn v-belts with appropriate replacement v-belts.
Tension the new v belts.
Examine the sheave alignment a final time.
Start up the drive.
Look as well as listen for anything abnormal.
After 24 hours re-tension.
If you are looking to purchase a replacement V Belt head over to this page.