Mon, October 15, 2018
Bay Engineers Supplies is teaming up with Eat My Lunch!
Did you know thousands of children in New Zealand live in poverty? Many of those Kiwi kids are arriving at school without lunches every day. Bay Engineers Supplies has recently teamed up with Eat My Lunch to help change this.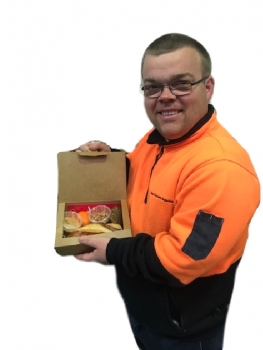 The Goal...
Lisa King, Michael Meredith and the team at Eat My Lunch want to ensure that no children enrolled in NZ schools are going hungry.
Going strong since 2015!
1,000,000 lunches have gone out to children in three years.
More than 2,700 lunches are being made and delivered every day.
So far 91 schools in and around Auckland, Hamilton, Wellington and Christchurch have received lunches.
How does it work?
Order your lunch via the Eat My Lunch website.
Make a one off order for yourself or a group.
Every lunch you buy means a Kiwi kid in need will get a freshly made lunch as well!
#GIVEONEMILLION